paragraphs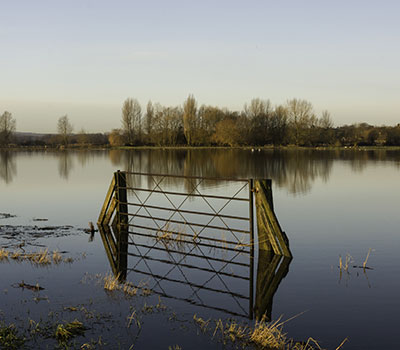 Farmers affected by August flooding can now apply for flood grants through the Farming Recovery Fund – a £2 million fund to help farmers with repairs.
Through the Farming Recovery Fund, farmers in parts of North Yorkshire and Wainfleet, Lincolnshire, who have suffered uninsurable damage to their property can now apply for grants between £500 and £25,000 to cover a number of repair costs.
paragraphs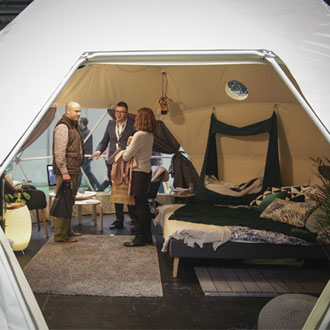 The Farm Business Innovation Show is Europe's leading event for farmers, landowners and estate owners looking to find creative new ways to generate revenue from their land and need expert advice to make it happen! Voted 'Trade Show of the Year' by the EN Awards in 2016, the show is returning to NEC in Birmingham on the 6th & 7th November 2019 and is still completely free to attend.
Diversification in the world of farming and rural business is the act of finding new streams of income that can be added in order to increase income and keep the traditional farm running. These revenue streams can range from family attractions to weddings or even renting your outbuildings as office space... The opportunities are endless! 
This event provides rural entrepreneurs with the inspiration, resources and advice needed to diversify, innovate and succeed through 200 seminars, 500 inspiring exhibitors, case studies of people who have been there and done it, and expert advice on everything from planning permission to setting up a website. 
paragraphs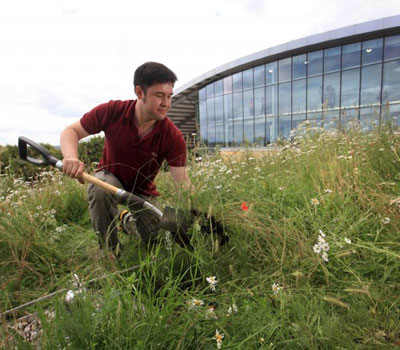 Wincanton packing and distribution site to benefit
 Wyke Farms, the UK's largest independent cheese producers and exporters, announce a £1.3 million grant that has been secured from DEFRA to support the companies 5 year plan for growth. The grant will fund a new cheese store and an extension to its packing and distribution depot, both based in Wincanton, Somerset.