paragraphs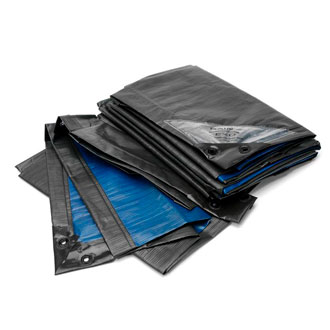 Tarpaulin sheets made from a Swiss patented composite material that is 100% water and frost proof, 100% recyclable, tear proof, chemical resistant and has a five-year guarantee are set to be a boon to farmers.
Conventional tarps are made from woven material and the water proofing is sprayed on.  Over time, use and storage the water proofing breaks down, particularly along crease lines.  The new Rainexo tarps from Bio Green offer an entirely new high-tech approach.
Rainexo tarps are produced using a cross laminated process and the 100% waterproof membrane is sandwiched between the top and bottom layers creating a material that is totally water, frost and chemical resistant as well as being tear and puncture resistant, flexible and 100% recyclable.
paragraphs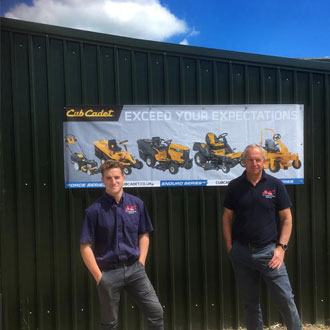 paragraphs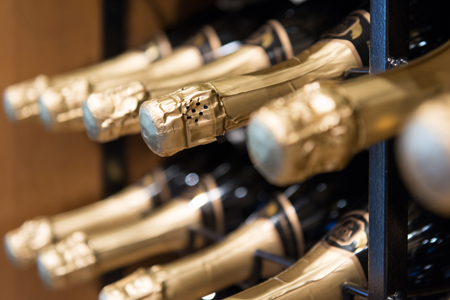 Farm Diversity editor Victoria Galligan spoke to Simon Robinson, chair of WineGB, about why farms in England and Wales are creating vineyards to rival those in Champagne…
Vineyards are cropping up all over the place at the moment, and with a "seismic" change occurring in English and Welsh wine production, it's little wonder farmers are turning to the the humble grape to make a profit.