paragraphs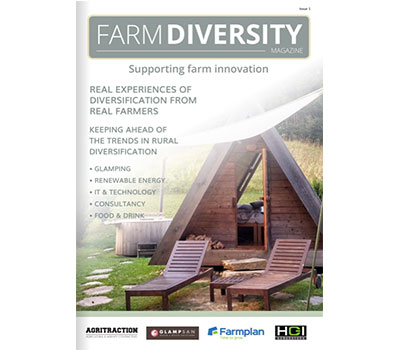 After launching the new rural business magazine in early 2019, the team at Farm Diversity have spoken to many farmers up and down the country who have taken a successful leap into diversification.
We've heard from people setting up glampsites, education establishments and even wedding venues. The diversification projects support the farming side of the business and provide an additional stream of income – particularly valuable when times are tough in farming.
But that doesn't mean it's all been plain sailing for those diversifying their rural businesses – Farm Diversity features warts-and-all case studies of people who have worked hard to overcome adversity and reap the rewards.
paragraphs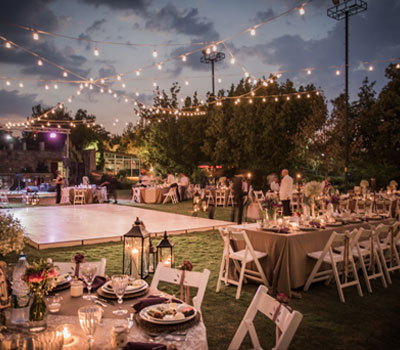 Becka Wright, Creative Manager at Appetite Me, on entering into rural diversification in a seemingly saturated market…
With more and more land owners and farmers looking into diversifying their land and business in order to secure a more financially stable future it can leave you questioning what new ways can you expand your business, especially when so many markets seem over saturated. However, there are new trends and ideas being developed all the time, below we talk about the trends we are seeing in farming diversification.
paragraphs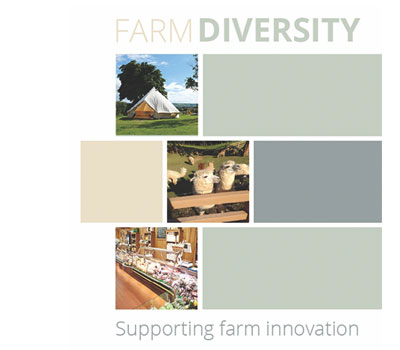 A new magazine aimed at farmers and landowners with diversification plans is being launched later this month. Farm Diversity offers news and views from the industry on a range of agricultural topics, and also features the products and services which can help rural businesses make diversity a success.
The magazine will cover: 
• renewable energy
• leisure & tourism
• food and drink
• retail
• consultancy
• arable & pastoral diversification
• recruitment & training
• groundworks/landscaping