paragraphs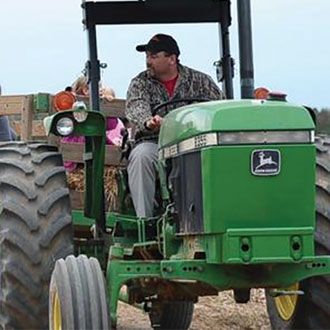 Davies & Co can help. 
They have a national reputation for assisting with diversification and have extensive experience in overcoming planning   permission restrictions. These include building on agricultural land, 
(including Green Belt ) and specialising in rural planning & development, rural property investment, business rates & appeals.
Change of use from farm to Leisure is challenging but Davies & Co can help with planning permission, ways to avoid the pitfalls, provide advice on planning policies, grant aid, and offer guidance on compliance regulations.
paragraphs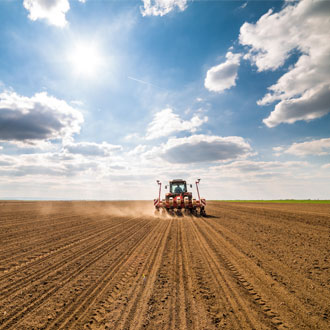 Deciding what to do with the farm in future years is one of the biggest challenges in the UK's farming community: should it be held by the family and the farming continue, should it be sold, could a suitable tenant be found and the farm handed over to them, or are there other options?
Whilst farmers cannot always expect the next generation to take on the family business, many are keen to keep the farm within the family. With this in mind, planning who will run the farm in the future is becoming an increasingly pressing issue. However, alternatives to selling the farm can offer exciting prospects.
UK farming desperately needs new entrants in order to maintain competitiveness, energy and innovation – without losing the wisdom of the established farmers. Many farm and estate businesses who bring in fresh pairs of hands have benefited from the new approaches and different perspectives that passionate new entrants can bring.
paragraphs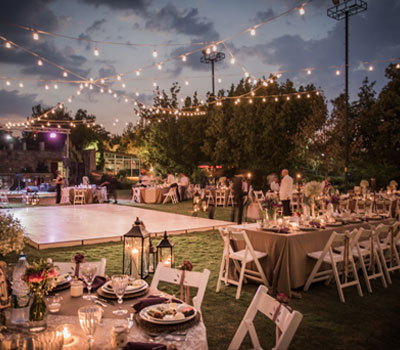 Becka Wright, Creative Manager at Appetite Me, on entering into rural diversification in a seemingly saturated market…
With more and more land owners and farmers looking into diversifying their land and business in order to secure a more financially stable future it can leave you questioning what new ways can you expand your business, especially when so many markets seem over saturated. However, there are new trends and ideas being developed all the time, below we talk about the trends we are seeing in farming diversification.