paragraphs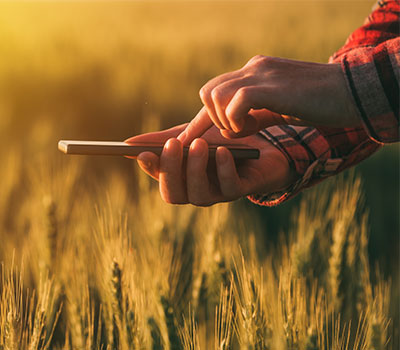 The government has today announced £22million in farm technology funding to support farmers in reducing waste and boosting crops in an ecological way, leading to calls from industry experts for more training on how to achieve such goals.
Science Minister Chris Skidmore said in a statement today that the new technologies adopted will help UK farmers cut down on pollution, minimise waste and produce more food.
paragraphs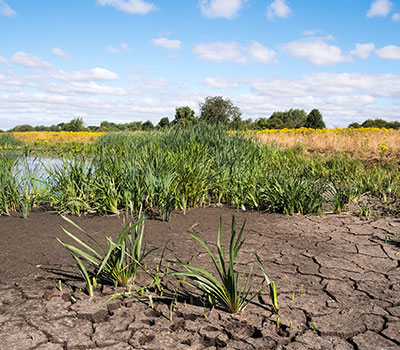 As the spring rain continues to fall, many of us might be missing the glorious sunshine of the UK summer heatwave. May businesses also enjoyed a boost from the weather, with retailers witnessing the largest revenue rise in four years, with a 4% rise compared to June 2017.
But for some, the heatwave was a nightmare for their livelihoods — farmers struggled with everything from burnt fields under the scorching sun to droughts putting livestock at risk.
Just how far did the damage spread, and how long will the effects last?