paragraphs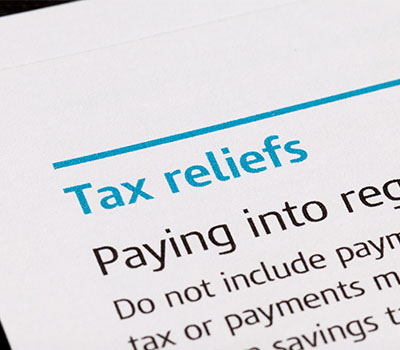 Anne Elliott, CEO of Latimer Hinks Solicitors, discusses Agricultural Property Relief (APR) and Business Property Relief (BPR) in regards to estate planning. …
As a solicitor who works with a significant number of agricultural families and business owners in the North East, I regularly discuss and advise on the use of APR and BPR when estate planning. At present, they are very generous to the taxpayer. However for a number of years there has been a threat of reviewing and limiting reliefs.
The summer is an excellent time to review whether or not you are making the best use of APR and BPR, as significant financial legislation is often reviewed in the Autumn Budget.
paragraphs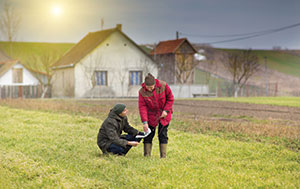 Have you decided that farm diversification is the next step for your business, or maybe you are weighing up your options? Here you will find some great information to help you and your diversification journey.