paragraphs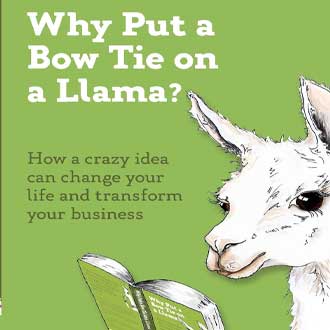 Following several failed diversification bids on the family farm near Turton, Lancashire, Celia Gaze opened a successful rustic wedding venue which turned the farm's fortunes around now she shares her fortune in her new diversifying guide!
paragraphs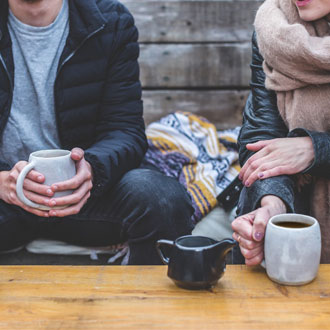 In this article, Mike Hardman, Marketing Manager at catering equipment supplier Alliance Online, shares some fantastic tips to help you attract more customers to your farm café.
All businesses want to attract more customers through their doors. But, with more businesses than ever competing for a slice of the market, how can you set yourself apart and get your wonderful products and services in front of more customers? The truth is that there are loads of things you can do, and a lot of it will depend on your location and what you have to offer. That said, I'm going to share with you four great ideas to attract more customers to your farm café.