paragraphs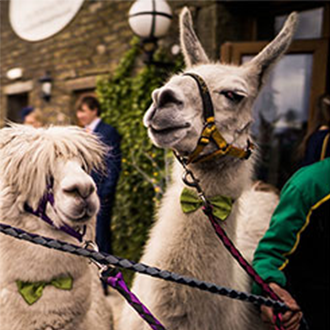 Farm diversification take guts – and a lot of encouragement from people who can support you. No-one knows this more than Celia Gaze, the author of farm diversification book Why Put a Bow Tie on a Llama?
On January 10th, 2020 Celia is hosting a book launch on her family farm – The Wellbeing Farm in Lancashire – which she turned into a popular rustic wedding venue.
paragraphs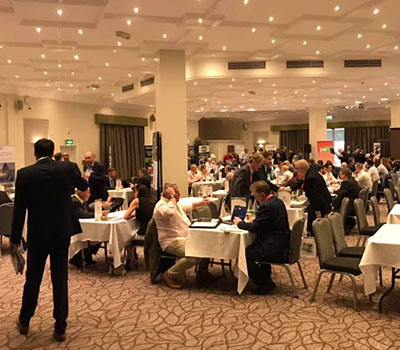 Suppliers to the holiday and leisure park industry gathered to meet project delegates at this well-organised forum at Whittlebury Hall Hotel, Northamptonshire in November.
Stable Events themed the seminars on "Harnessing the growth in the UK staycation" and speakers ranged from across the breadth of the tourism sector.
As well as speaker sessions and a networking gala dinner, 1:2:1 sessions were arranged prior to the event which meant delegates could meet the suppliers most relevant to them.
Farm Diversity editor Victoria Galligan attended the forum and here she offers an insight into the speaker sessions which may help you stay ahead of the competition in 2020…