paragraphs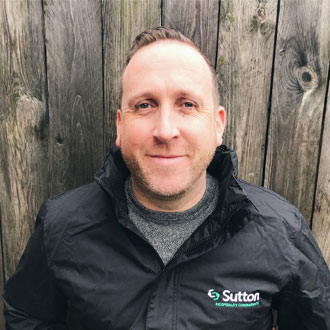 Andy Sutton, founder of Sutton Hospitality Consultants lives and breathes hospitality and leisure – it has been his passion for 25 years. His proven track record for achieving great results spanning the holiday park, leisure and theme park industry commands him enviable respect amongst his industry peers and competitors.
Andy's projects are built from the ground up; firm foundations and careful planning, land development with specialisms in Greenfield Site and Unique Accommodation. Taking a piece of land, planning, developing, building, sales, marketing and then selling an established park with an increase of 130% - all in only 3 years is one of Andy's proudest achievements. 
When it comes to alternative and unique accommodation - the quirkier the better! Sutton Hospitality Consultants have a great eye for recognising the potential in unusual and obscure projects. They share with you knowledge and expertise to help you to realise your unconventional and alternative accommodation potential. They've even converted metal freight containers into castles!