paragraphs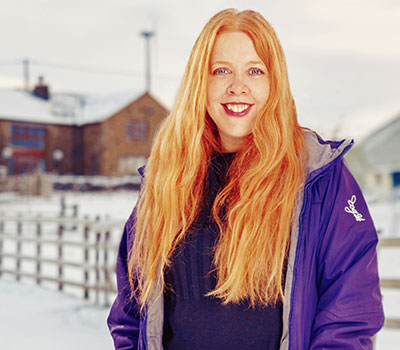 Wheatsheaf Hill Farm is a hill farm located 800 metres above sea level in Lancashire. Originally a sheep farm, the farm diversified in March 2013 to become The Wellbeing Farm – a multi award-winning events and wedding venue. Here, Celia Gaze – who is the founder and managing director of the Wellbeing Farm and also acts as Head Stable Maid for the Llamas – answers our editor Victoria Galligan's questions on taking the diversification leap…
paragraphs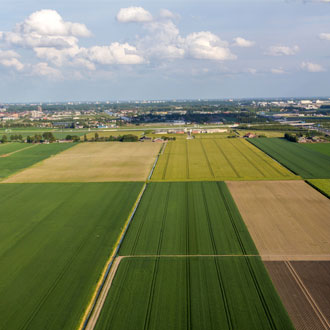 Not surprisingly, there are various legal issues that need to be considered by landowners before embarking upon your diversification scheme. Johanne Spittle FALA and head of litigation at Ware & Kay solicitors explains that top of your list should be checking whether there are any restrictions that might limit possible use of your land and access to it.  
Access
It is common for farms and agricultural land to be accessed along private roads or tracks. If use of his road is required for the diversification project, for example to access the proposed farm shop or your commercial development, it will be necessary to establish ownership of the road or rights granted over it at the outset.
If access is required over a road or track that is owned by a neighbouring landowner and over which you have been granted a right of way you will need to ascertain whether there are any limitations on use, for example if use is restricted to agricultural use, and whether there are any other obligations that apply such as maintenance or an obligation not to cause nuisance, annoyance or disturbance to that neighbouring landowner. Similarly, you may own the road but others may have rights over it that might be affected by your increased use. 
paragraphs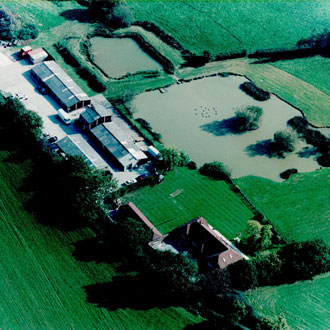 Four Oaks Farm was first established in 1967 as an intensive pig farm on 10 acres of land in Mid Sussex that had previously formed part of an older adjacent farm.  First to be built were extensive pig sheds and 2 Dutch Barns followed a year so later by the first farmhouse in the form a small bungalow.
With only mixed success as a pig farm, Four Oaks changed ownership on a number of occasions in the following years and in the early 1980s was taken on by a farming family, who moved more towards a mixed farming business.  A smallholding of 10 acres would in days gone by have supported a family but as intensive large scale farming became popular, the business became increasingly unviable. What they did establish though was the large lakes which today have become the hallmark of the beautiful location we enjoy today.  Towards the end of their tenure, a few of the outbuildings were let out unofficially to local businesses as workshops to provide a useful additional income but the authorities became aware of this and an Enforcement Notice of Closure was served upon those few workshops.  It was at that point that they decided to move on.