paragraphs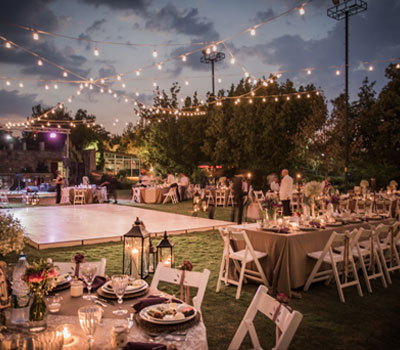 Becka Wright, Creative Manager at Appetite Me, on entering into rural diversification in a seemingly saturated market…
With more and more land owners and farmers looking into diversifying their land and business in order to secure a more financially stable future it can leave you questioning what new ways can you expand your business, especially when so many markets seem over saturated. However, there are new trends and ideas being developed all the time, below we talk about the trends we are seeing in farming diversification.
paragraphs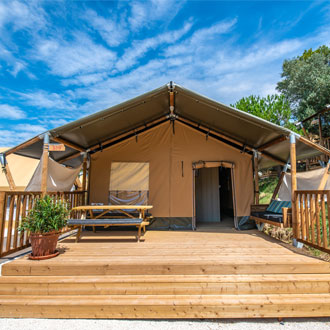 A world full of Luxury safari tents, furnished lodges and the fastest service. That is what you will get from Outstanding. The leading safari tent supplier can take care of everything. From the moment you ask them for advice to the moment the installation is complete. They lift camping to a higher level and will make sure your guests get a well-deserved vacation. 
In a period of just four years Outstanding has taken up a leading position in the relatively new world of glamping. They're designing and producing all safari tents, glamping lodges and furniture themselves. And the results have been exceptional. Their safari tents and lodges can already be found in nearly 45 countries.
paragraphs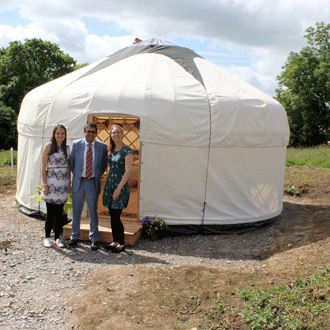 A NORTHAMPTONSHIRE-BASED luxury glamping venture has completed its next phase of expansion as it opens the doors to a new onsite café. 
After launching Country Bumpkin in Great Oxendon in June 2017, childhood friends and owners Jenny Lyon and Lara Collis opened the new café last month to complement the site's award-winning farm shop and three luxury rustic yurts, which sleep between two and six people.
The glamping site on Waterloo Cottage Farm is eco-friendly and has features like solar panels - which power electricity in the yurts - a log burner, a wood fired hot tub, and composting toilets.